… Revs Up Nationwide Operations Drive
… TAJBank's Only Interest Is Our Customers – MD
TAJBank Limited, Nigeria's fast-growing non-interest banking services provider, on Thursday opened a new branch in Apapa, Lagos in furtherance of its current drive to provide seamless financial transactions and advisory services for its growing customer-base.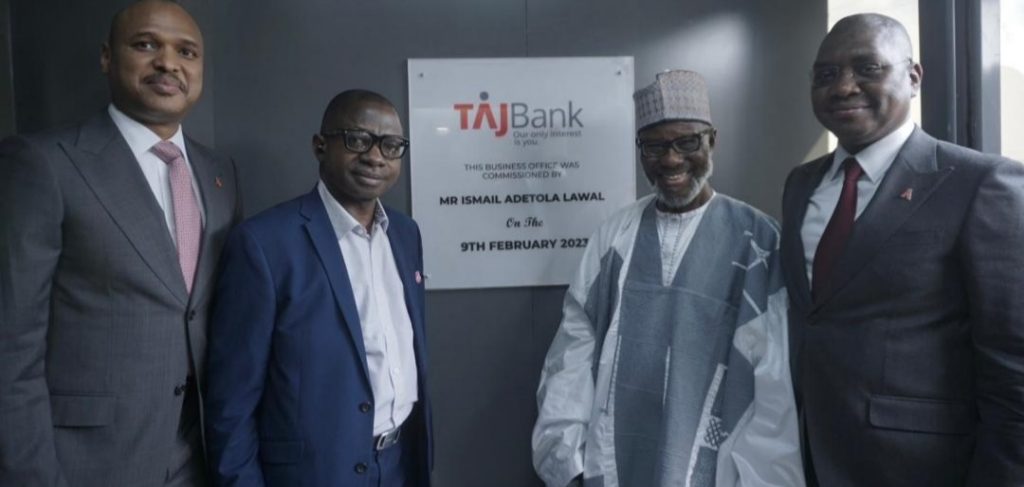 It would be recalled that the bank secured its national banking license from the Central Bank of Nigeria (CBN) about six months ago and the opening of the Apapa branch is part of the board and management's initiatives to open new branches within the next few months across the geo-political zones in the country.
Speaking at the opening ceremony, TAJBank's Founder/Managing Director, Mr. Hamid Joda, said Apapa was targeted for the commencement of the bank's branch network expansion in the South West region because of the strategic position in the nation's business operations and the need to offer customers real-time, technology-powered world class services.
He said: "We are very excited to begin the deepening of our non-interest and customer-focused products and services in Apapa, Lagos as we commence the expansion of our services across the geo-political zones of the country.
"This is a mega branch based on the investments in technologies and solutions and the quality of human resource we are putting in place here and we intend to put in other branches we are opening very soon because we intend to offer what other banks are not offering in terms of value-addition to our customers.
"With this move, we want to assure Nigerians and other residents and businesses in our country that TAJBank's only interest is our customers and in line with our business philosophy, we shall continue to offer them products and services that surpass their expectations in the years ahead."
In his remarks, the bank's Executive Director, Mr. Sherif Idi, recalled that the sterling performance of the non-interest lender was recognized both in Nigeria and internationally given "the awards from Business Day and Leadership newspapers and other global rating agencies to TAJBank in recognition of our world-class operational standards and service quality."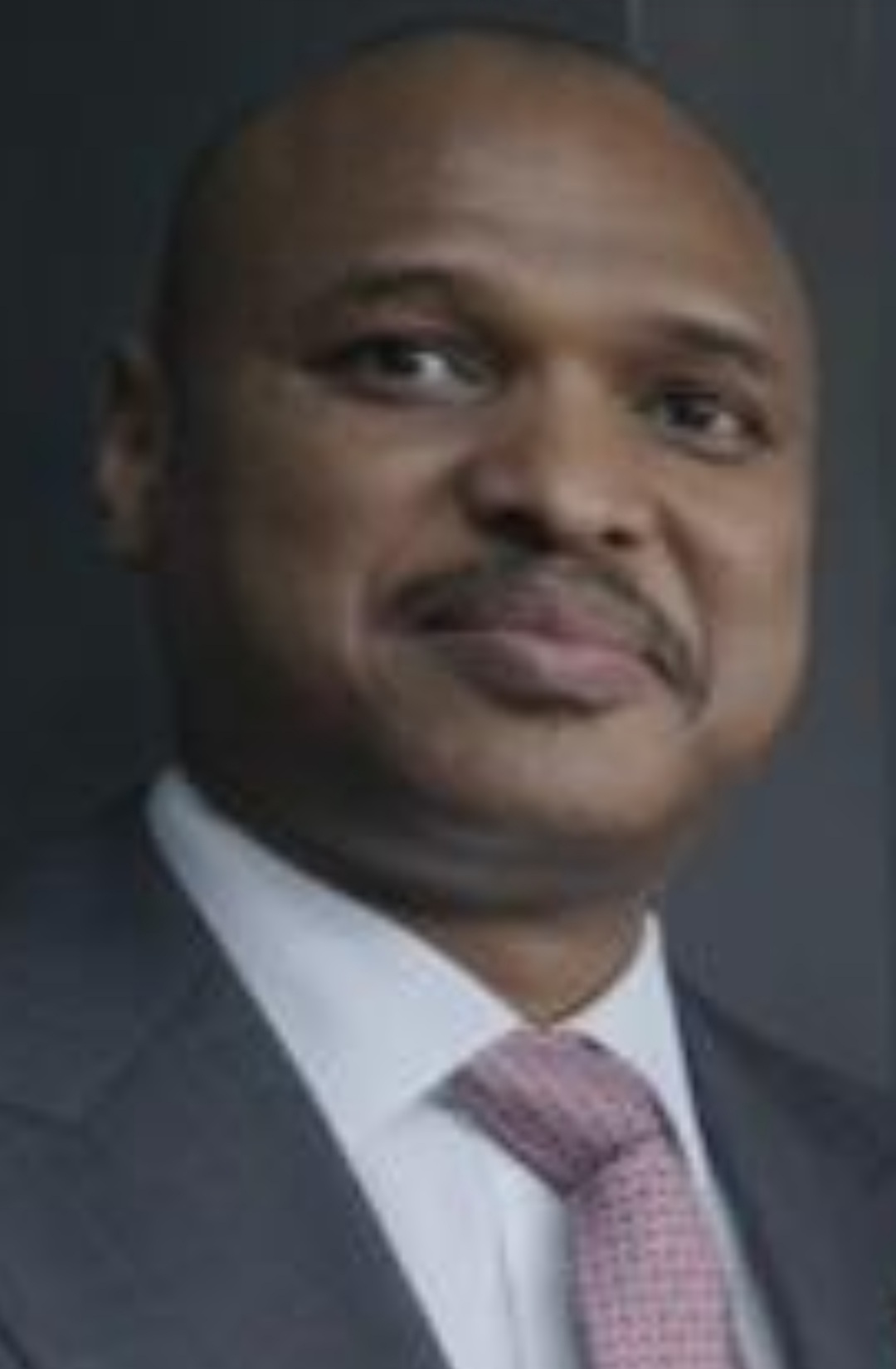 In his remarks during the new branch opening event, the Managing Director/CEO of IAL Nigeria Limited who shares in the vision and business philosophy of TAJBank, Alhaji Ismail Adetola Lawal, commended the Board and management of the Non-interest Bank for opening the Apapa branch for the benefit of business owners and the Nigerian economy.
He said "My prayer for TAJBank limited is that the Almighty God will continue to build the Bank and make it the preferred choice for millions of Nigerians that are looking for interest free banking products and services. I want to assure them that TAJBank will not disappoint them but surpass their expectations."