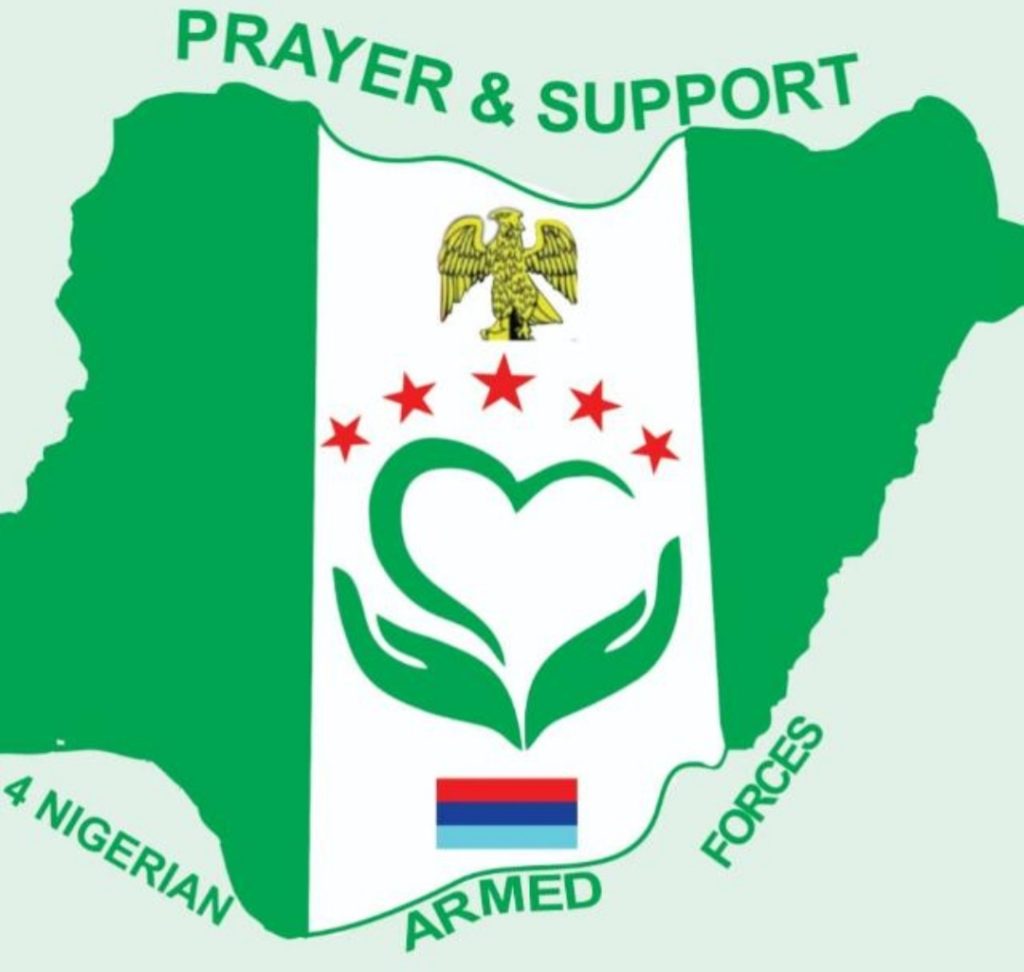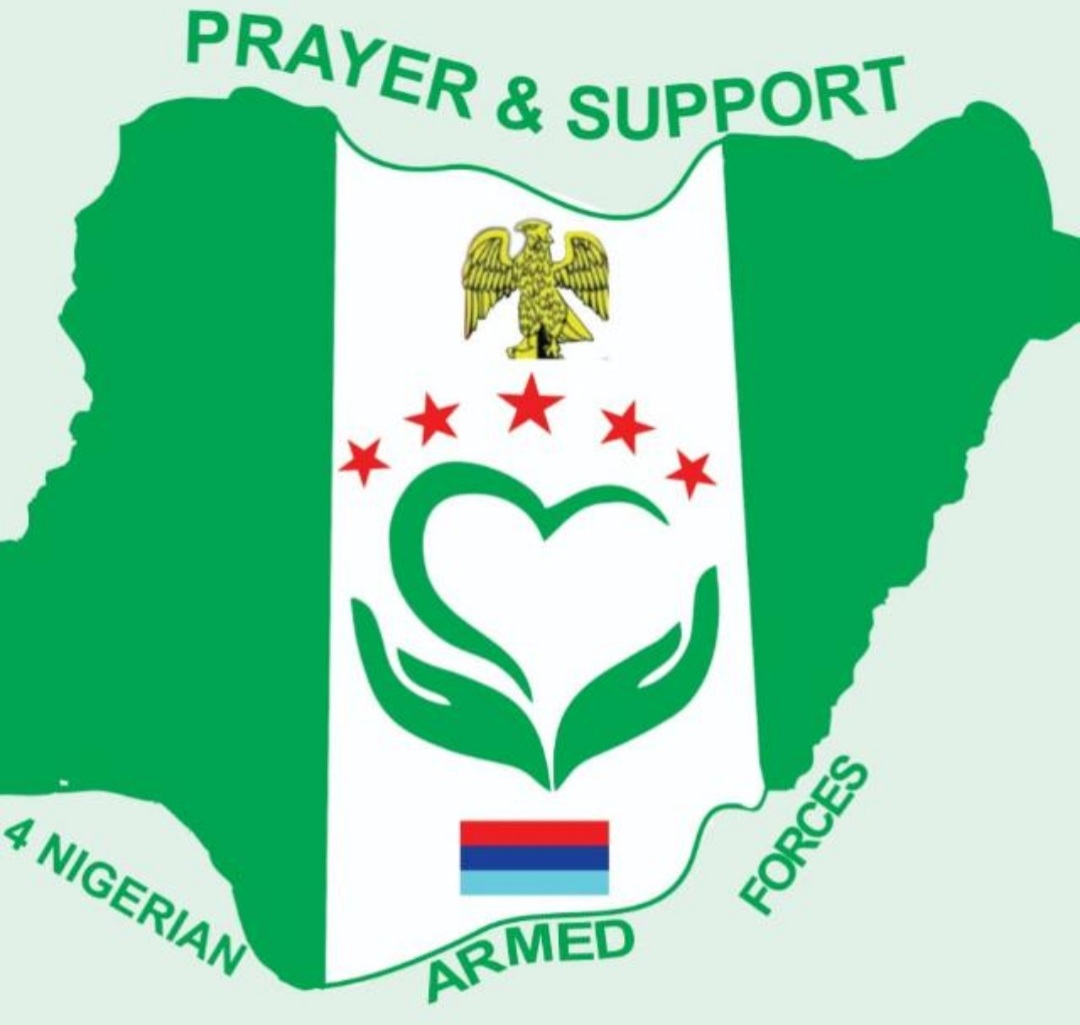 … Commends CDS, Service Chiefs On Recent Feats
In marking this year's Armed Forces Remembrance Day, a non-governmental organization, #Prayer and Support for the Nigerian Armed Forces and other Security Agencies, PSNAFSA, advised Nigerians to remember the fallen heroes and their families in prayers.
This appeal was made in a release signed by the Converner of the group, Mrs Mary Abayomi Fatile, calling on relevant authorities not just to celebrate alone but to remember the widows and orphans of the fallen heroes.
Mrs Abayomi Fatile stressed that the fallen heroes should not be remembered only during the remembrance day but on daily basis.
She also urged Nigerians to pray and support these heroes who are out there in good and bad times fighting to see that the nation is protected.
She appealed to the Commander in Chief of the Armed Forces, President Muhammadu Buhari to continue to provide for the Armed Forces, all the necessary platforms needed to carry out their duties.
And commended the Chief of Defence Staff, General Lucky Irabor  and the  Service Chiefs for the recent victory recorded in fighting kidnapping, banditry, pipeline vandalism and other crimes.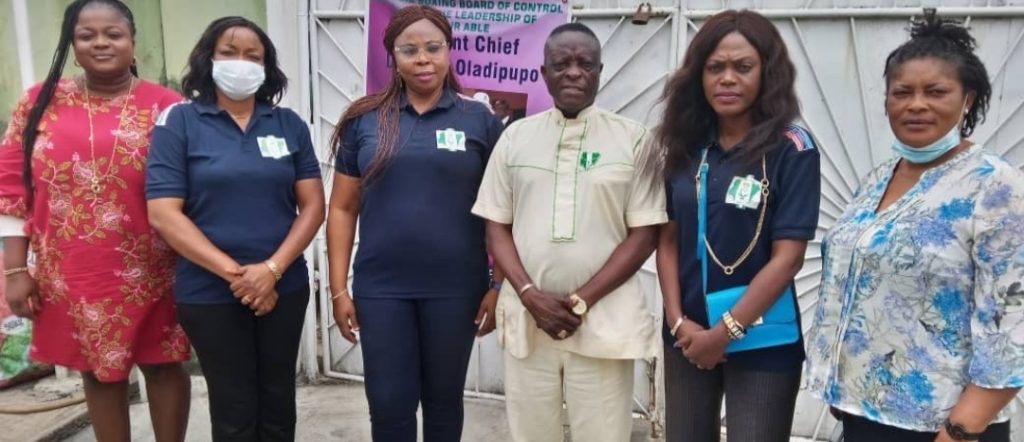 Mrs Abayomi Fatile also appealed to media practitioners, especially the Online Bloggers, to be patriotic in their reportage concerning the armed forces and other security agencies, urging them to put national interest first.
The advocacy group was established in March, 2021, to seek support of all stakeholders, traditional and civil institutions, with a view to galvanising community support for the Armed Forces and other security agencies.
"For those still alive and staking their lives at various theatre of wars, it is pertinent to pray and support them with every available information and well wishes." She concluded.