.. As Hundreds of Residents Benefit From Free Medical Screening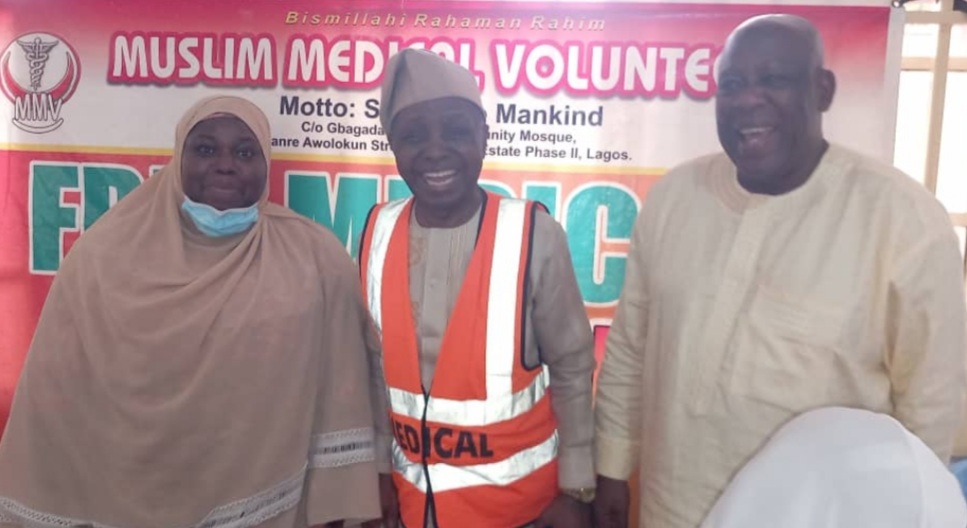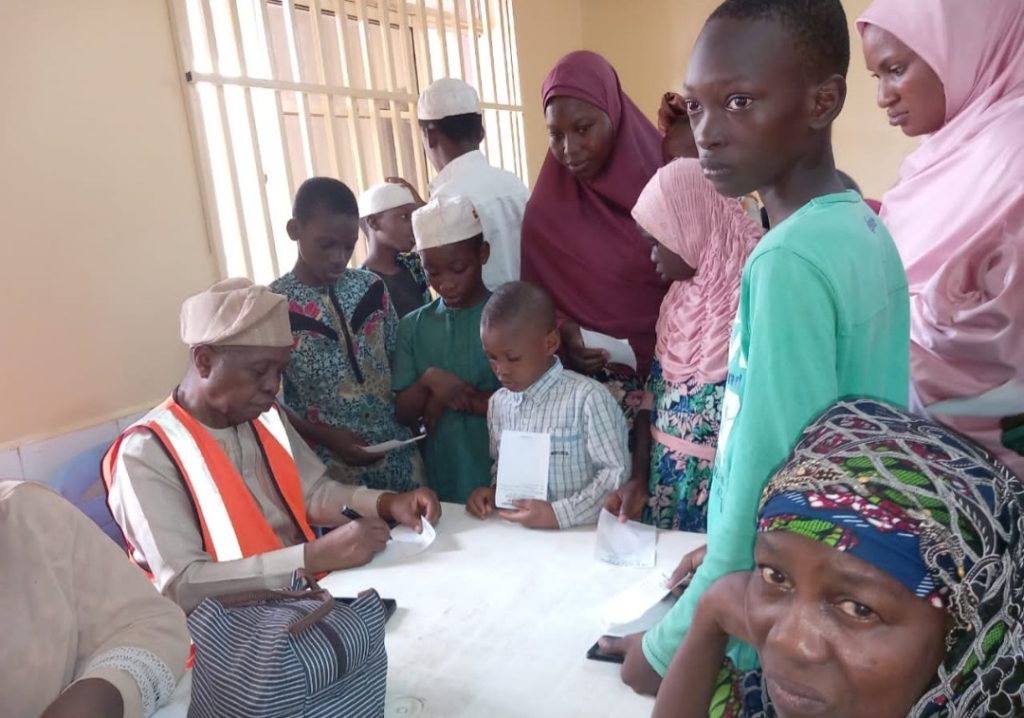 A foremost religious organisation, Misbaudeen Islamic Centre, MIC, is set to hold the 11th edition of its yearly pre-Ramadan lecture on Sunday, 19th of March, 2023, (27 Sha'aban, 1444AH) at Jubril Martins Memorial High School, Humuani Street, off Oniwaya Road, behind Misbaudeen Islamic Centre, Iloro-Agege, Lagos.
In line with preparation for the holy month, There was free medical screening as usual on Sunday 12th of March, 2023 by the Muslim Medical Volunteers headed by Dr Ade Ekemode at Misbaudeen Islamic Centre.
Hundreds of people including children benefited from the free medical checkup, recommended glasses and free drugs.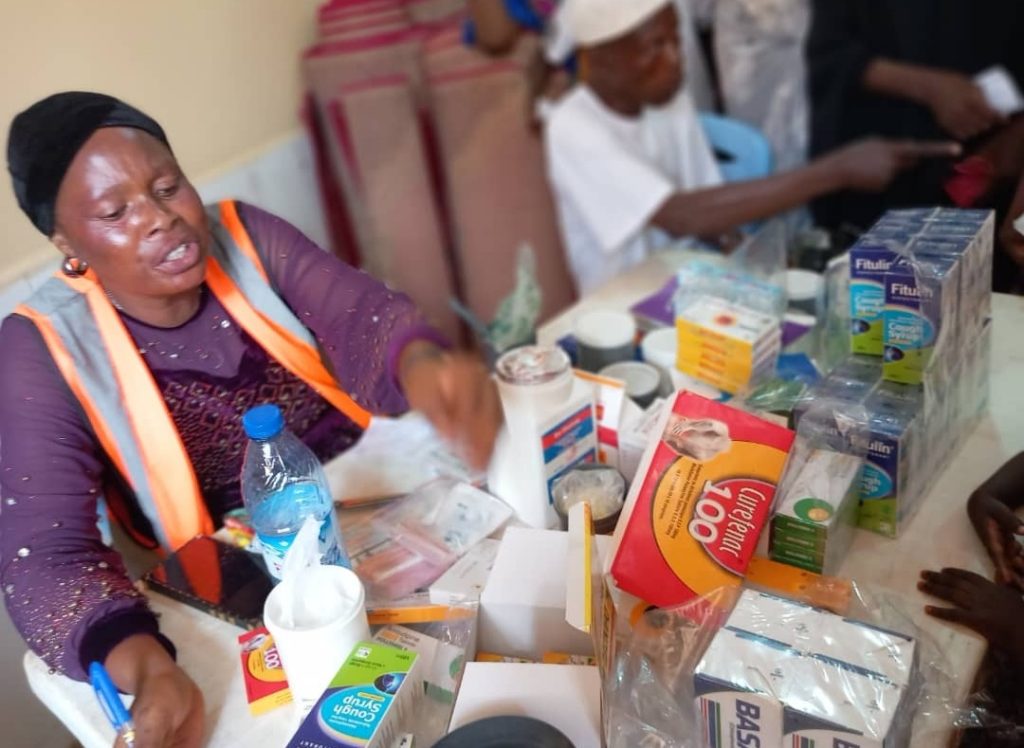 Dr. Ekemode urged beneficiaries to always do regular medical checks and live a healthy lifestyle.
The Ramadan lecture scheduled to start by 10am under the chairmanship of Justice Ishola Olorunibe (OON), promises to be quite educative and enlightening.
According to the Chief Host and Managing Director, Silver Feeds Limited, Alhaji Musbaudeen Bolarinwa, the free medical screening was carried out to ascertain the fitness and health status of everyone in preparation for the glorious month of Ramadan as well as general wellbeing of residents including children.
He commended Dr. Ekemode and his team for their service to humanity. "It's only Allah that can reward such selfless service. As we can see that the turnout was quite huge."
There was also an enlightenment talk on management of Lupus.
Speaking to some of the beneficiaries, they expressed their appreciation to Alhaji Musbaudeen Bolarinwa for such great gesture while praying for Allah's continuous protection and blessings on him and his household.
Over one thousand residents benefited from the free medical screening.
Prof. AbdulKabir Wale Paramole of the Department of Religion and Peace Studies, Lagos State University, will deliver the first lecture titled; "Governance and Social Justice: Islamic Perspectives".
The second lecture titled; "The Importance of Muslim Unity In Nation Building" will be delivered by Alhaji Sulaiman Dhikrullah while Dr. Habibah Oladosu of the Department of Arabic and Islamic Studies, University of Ibadan, will speak on; "The Divine Objectives of Ramadan Fast".
Alhaji Bolarinwa also urged Muslims to take advantage of the event to prepare themselves spiritually, emotionally, physically and healthwise for the coming Ramadan.
According to him, the theme has been carefully chosen in view of the developments in our society.
"The Pre-Ramadan lecture is to remind and guide us on the significance of the holy month.
As well as to prepare us towards having an acceptable fasting experience during the glorious month in line with the dictates of the Qur'an and the Sunnah of our noble Prophet Muhammed (SAW)." Alhaji Bolarinwa concluded.