… Calls For Continuous Prayers, Support For Asiwaju, Sanwo-Olu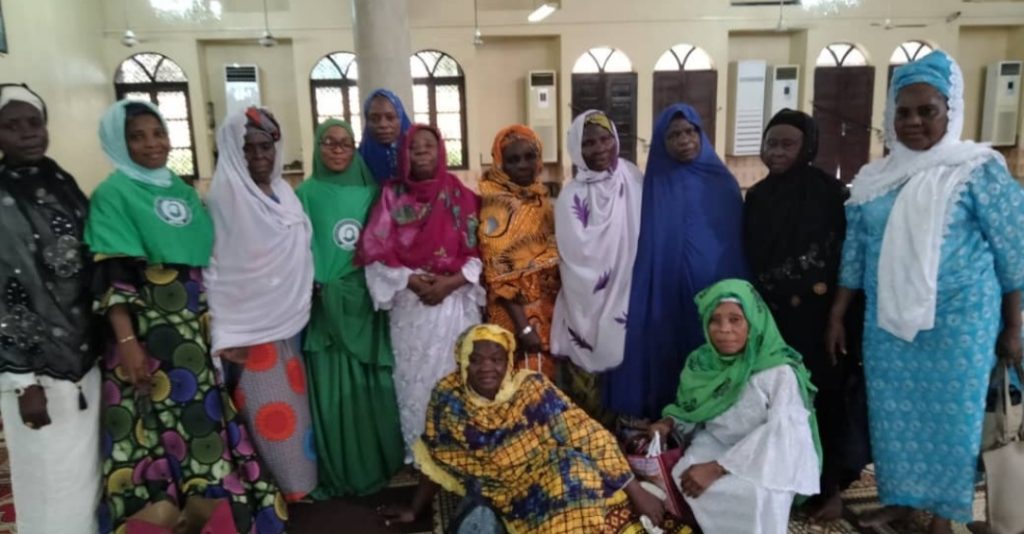 Some members of the group at the prayer session.
The Coalition of Muslim Women for Asiwaju, COMWA, has organised yet another prayer session for a peaceful handing over of leadership in preparations towards the May 29 inauguration of the president-elect, Asiwaju Bola Ahmed Tinubu and the vice-president, Alhaji Kashim Shetima.
The group led by its National Coordinator and Chairperson, Hajia Rasheedah Adebari, were at the Lagos State Secretariat Mosque in Alausa, last Friday for a special prayer session for a smooth transmission of power to the new leadership.

The prayer session was led by Ustadh Saheed Aro with other members of mission board of the secretariat mosque.
According to Hajia Adebari, the prayer session was organised to once again call on Allah as our usual practice, for peaceful transition of power as well as
good governance in Nigeria, Lagos State and other states of the federation.
"Because we believe so much n the efficacy of prayers, we are calling on almighty Creator to use the president-elect, Asiwaju Bola Ahmed Tinubu and his would-be cabinets, to change the fortune of this country for the best and make our states and nation, one that we will all be proud of.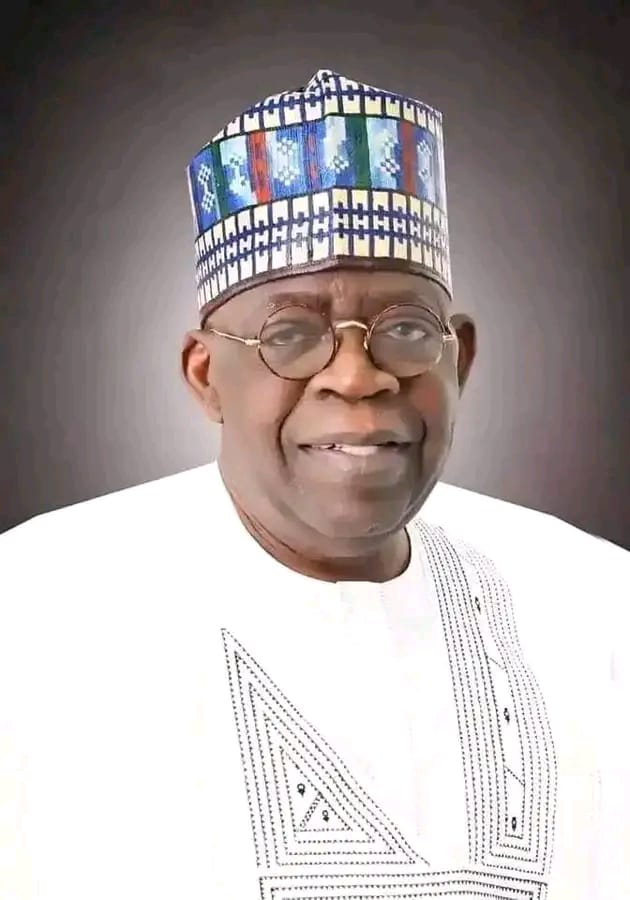 She also urged Nigerians to keep praying for peace and prosperity in our nation and continue giving their support to the new leadership.
"We beseech Allah to grant Nigeria best in the area of security, hitch-free inauguration and successful tenure for the new president and his team." Adebari concluded.