His Victory Will Complement Tinubu's Victory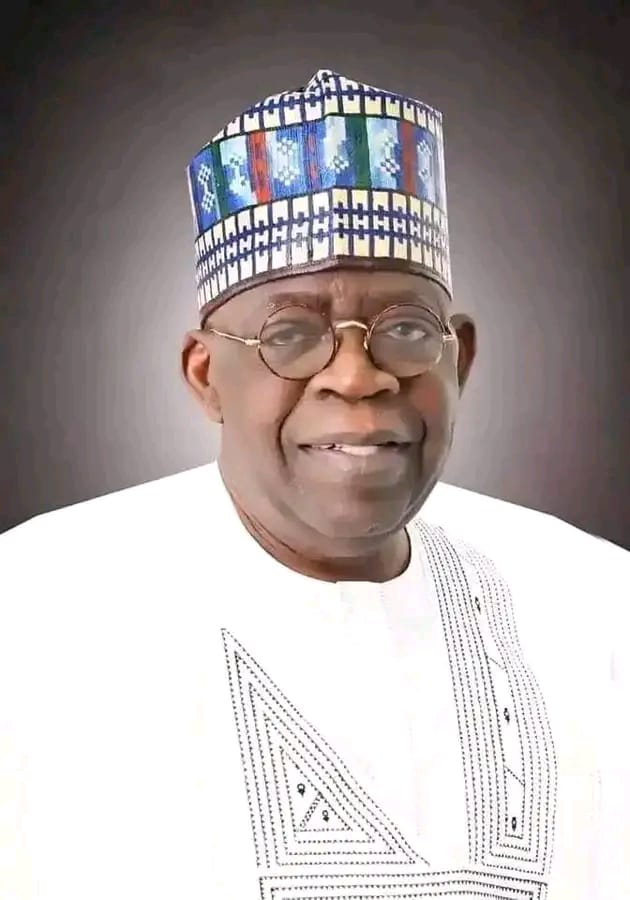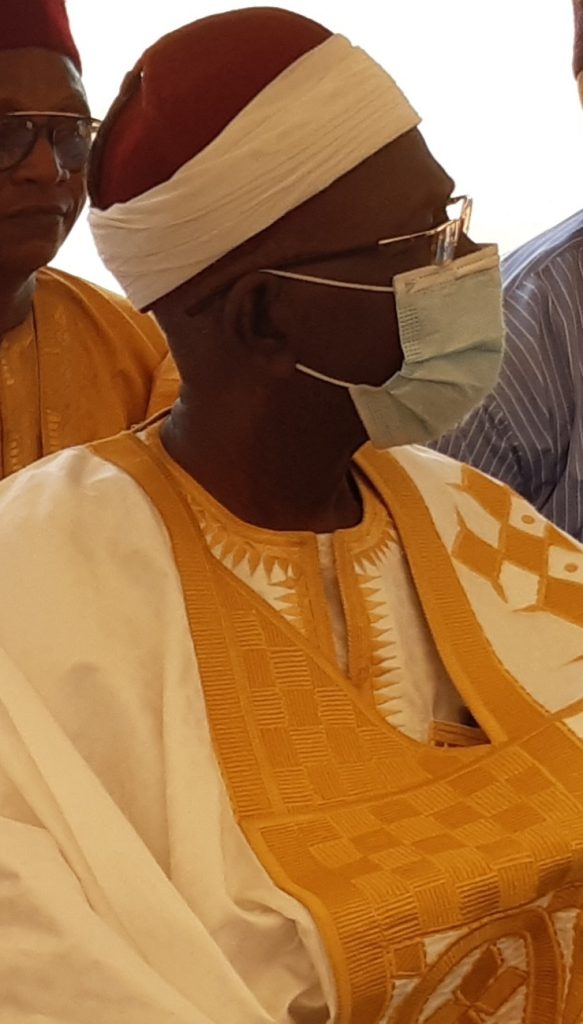 The Executive Chairman of Lagos Central Mosque and Baba Adinni of Lagos State, Sheikh AbdulAfeez Abou has said that the Muslims in Lagos state endorsed Governor Babajide Sanwo-Olu for a second term for continuity of developmental projects.
Sheikh Abou said the Muslim community cannot sacrifice the landmark achievements Lagos state has recorded over the years on the altar of religious bias.
The revered cleric said: "It is true that we have Muslims contesting against Governor Sanwo-Olu; our interest lies in the continuity of the developmental agenda started by Asiwaju Bola Ahmed Tinubu as the state governor.
"We believed with him at the Presidency and his party, the All Progressives Congress (APC) retaining Lagos, the infrastructural development in Lagos state would be fast-tracked."

"We also considered Governor Sanwo-Olu's passion for the growth of the state's economy coupled with an experienced Deputy, Dr Kadri Obafemi Hamzat. Our conclusion is that Lagos should continue to be entrusted in the hands of experienced personalities.

"Our declaration to support the governor for a second term was to see the progress of the state not stunted and the dream of Asiwaju Tinubu for the state comes to fruition. Tinubu's blueprint for the state has over the years made it an envious one for others to emulate."
Sheikh Abou enjoined the state government to enlarge the membership of the Nigeria Inter-Religious Council (NIREC) to include Muslim professionals.
The Executive Vice Chairman of Lagos Central Mosque, Alhaji Sikiru Alabi-Macfoy, enjoined Lagosians to vote massively for Sanwo-Olu.
According to him, Sanwo-Olu deserves another term in office going by his track record.
Alhaji Alabi-Macfoy, the Bashorun of Lagos, appealed to youths to sheath their anger and allow reasoning to prevail.
He assured the governor of the votes of the Muslim community.