… Volunteer To Collaborate With New Leadership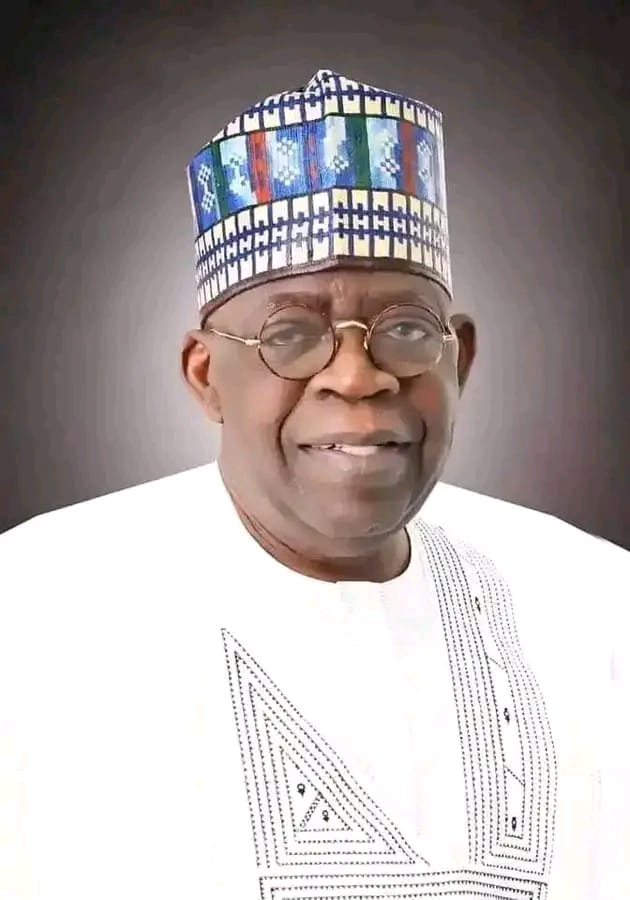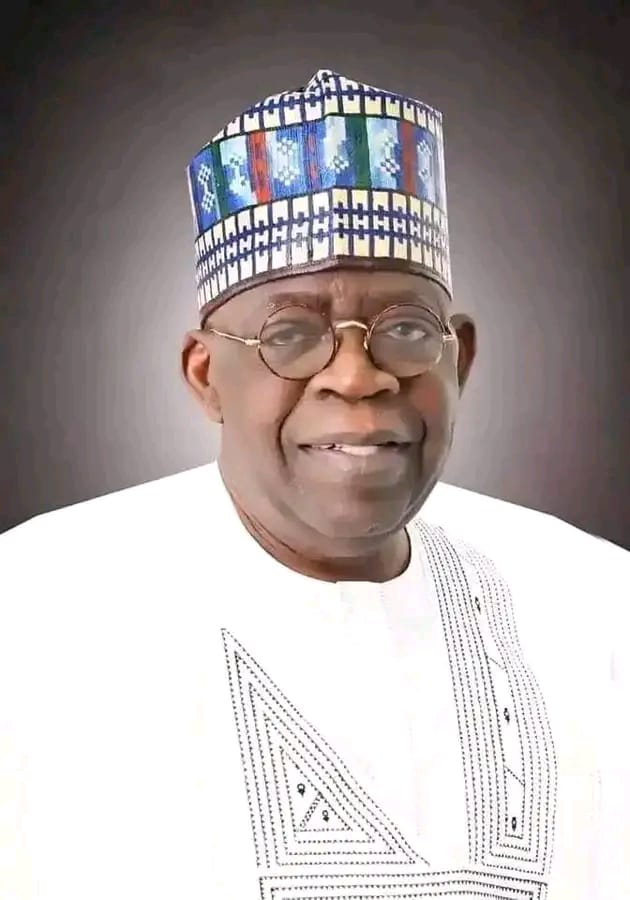 A non-governmental organisation, Prayer and Support for the Nigerian Armed Forces and other Security Agencies , PSNAFSA, has called for a holistic reform of the security architecture under the watch of President Bola Ahmed Tinubu.
This call was made while congratulating the President of the Federal Republic of Nigeria, Bola Ahmed Tinubu, for a peaceful and successful transition.
In a release signed by the Convener of the group, Mrs Mary Abayomi- Fatile, she noted that it's a thong of joy that security was highlighted as a top priority of this administration, in the inaugural speech of the President.
"It is hoped that this administration will bring hope, optimism and relief from the hardships most Nigerians have been going through."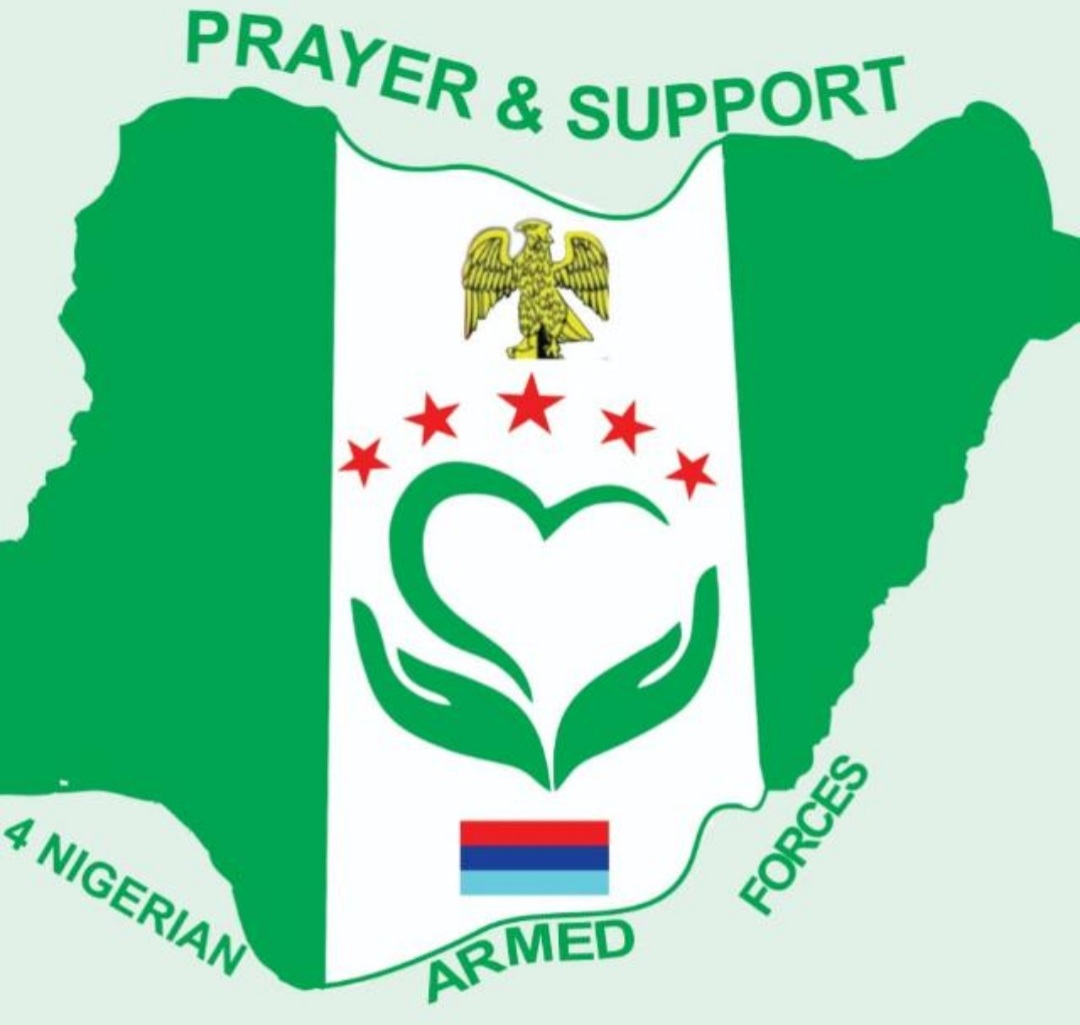 To this end, PSNAFSA appealed to President Tinubu-led administration to keep the promise of defending the nation  from terror and all forms of criminality that threaten its  peace and stability, by giving the Police, Nigerian Armed Forces and other security agencies maximum support to effectively subdue terrorists that have plagued the country and reduced the worth of human life abysmally. 
"More importantly, the welfare of security personnel should be considered as top priority by this administration. So also is the plight of widows and children of personnel who paid the supreme price.
"The condition of the dilapidated barracks affects the moral and efficiency of the foot soldiers too.
According to her, addressing the current security challenges will translate to an improved socio-economic development and reposition Nigeria to its place as the pride of the African continent.
"As a group, we are poised to work with state actors and the new administration on empowerment programmes for a defined  and proactive steps aimed at redefining public perspective of our security agencies.