… Tells Them Not To forget Their Origin
The Alake of Egbaland, Oba Dr. Michael Adedotun Aremu Gbadebo shone like a million stars yesterday in Houston, Texas where he was hosted by his subjects, the Egba men and women in the diaspora.
The Alake urged the Egbas residents in Canada and the United States of America to always support one another.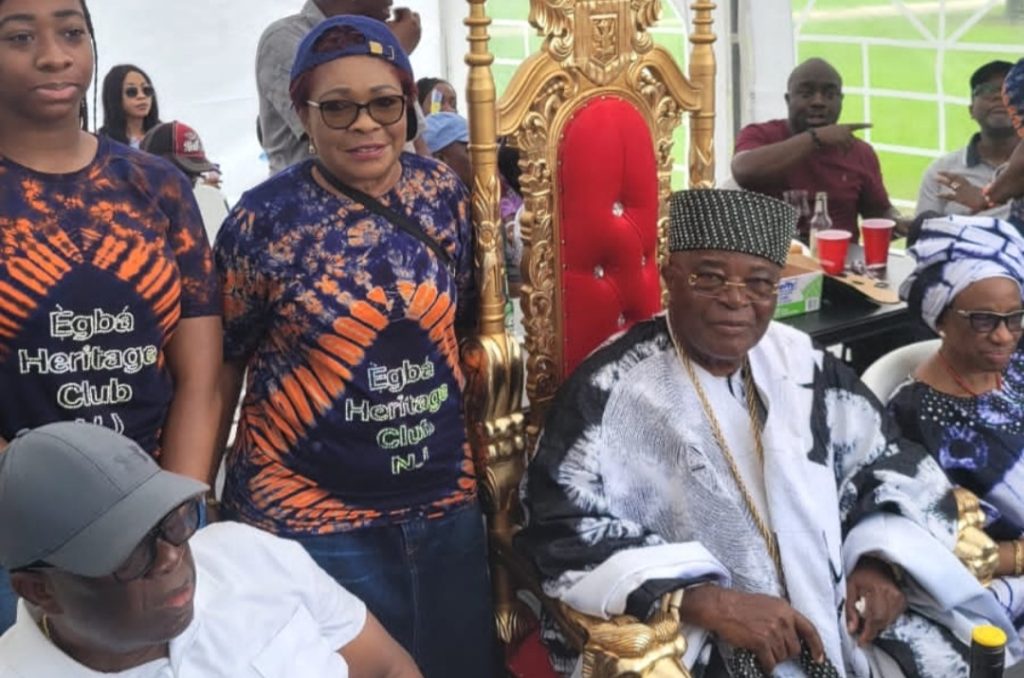 The Kabiyesi, who opened the 8th Biennial National Convention of the Egba National Association, USA and Canada, themed, 'Bridging and Encouraging The Next Generation', said the Egbas should never forget their origin.

He appreciated the gaily dressed Egba men and women for their various contributions to the development of their hometown, Abeokuta. Kabiyesi urged them to continue the good work and always remember that in whatever they do, they must help one another as fingers are not equal.

He said those who are still struggling among them must be assisted to make headway, bearing in mind that the success of one is the success of all. He also urged them to continue to write the story of Egbaland in gold through their good deeds at home and abroad.
The Alake attended the event together with prominent chiefs of the historical town.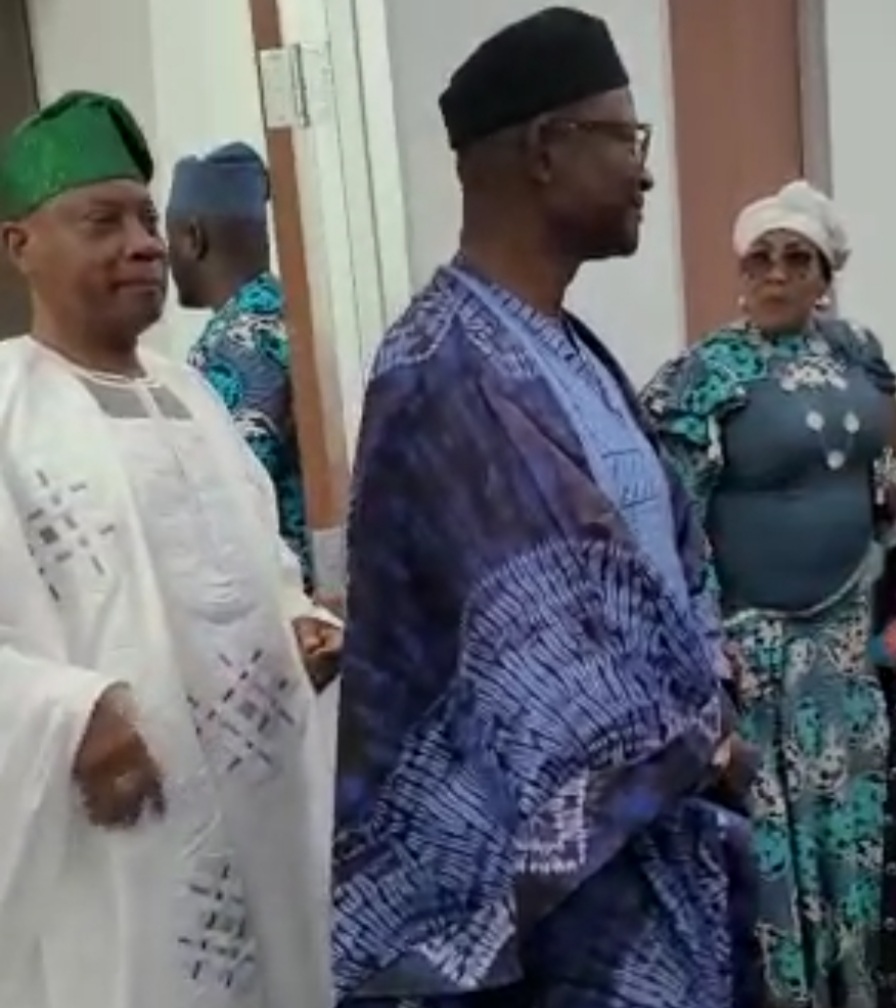 The convention was jointly hosted by the Lisabi Elites Association of Houston and the Egba Progressive Association of Houston.