… Says Cancer Survivors Coming To Give Testimonies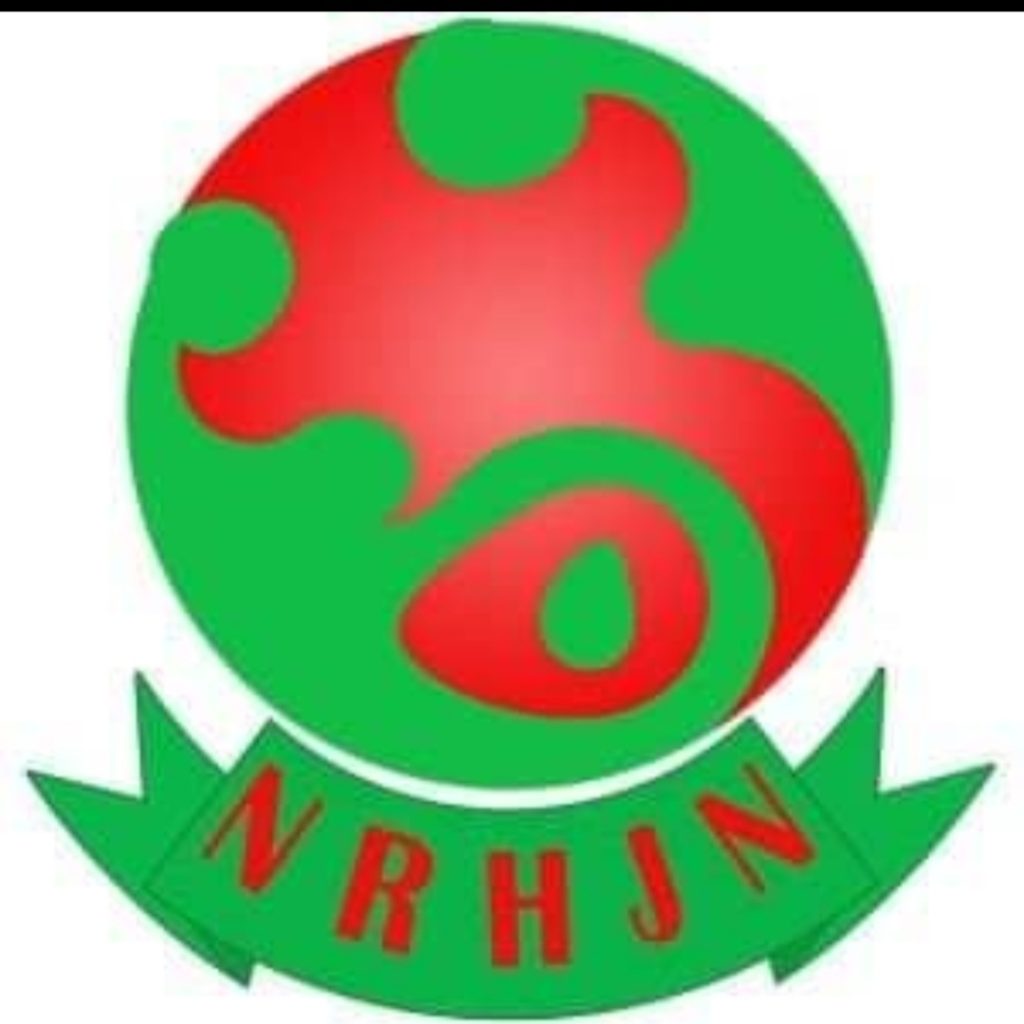 The Network of Reproductive Health Journalists of Nigeria, (NRHJN), with support from Marie Stopes International of Nigeria, (MSION), is organising a virtual interactive discourse with the theme: "Cervical Cancer and HPV vaccination: Matters Arising".
The primary purpose of the interaction is to enhance public enlightenment, education and awareness by presenting an accessible communication platform through which relevant government health agencies, medical experts, and other stakeholders to rub minds and shed light on the grey areas concerning the hPV vaccination exercise on one hand and the HPV vaccine on the other.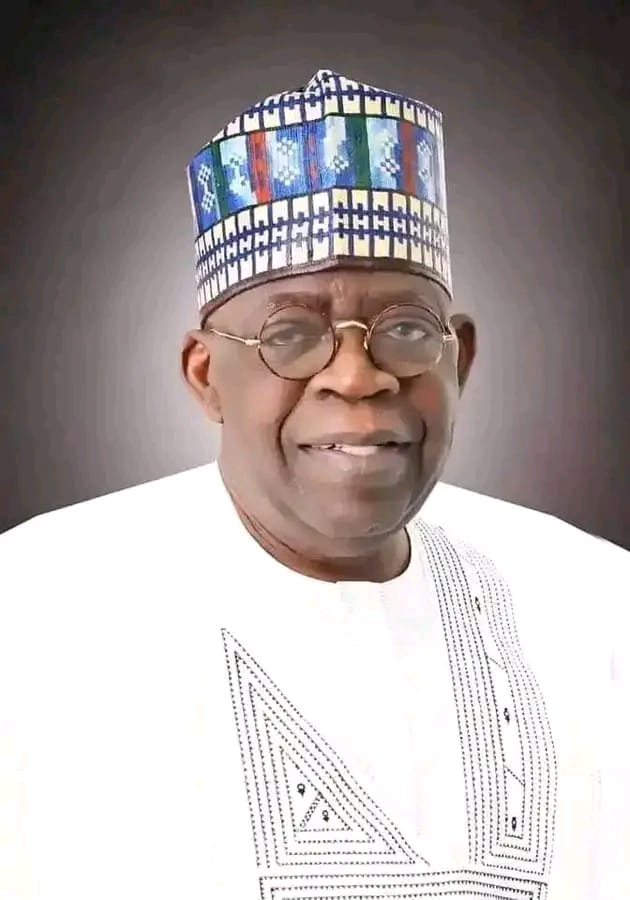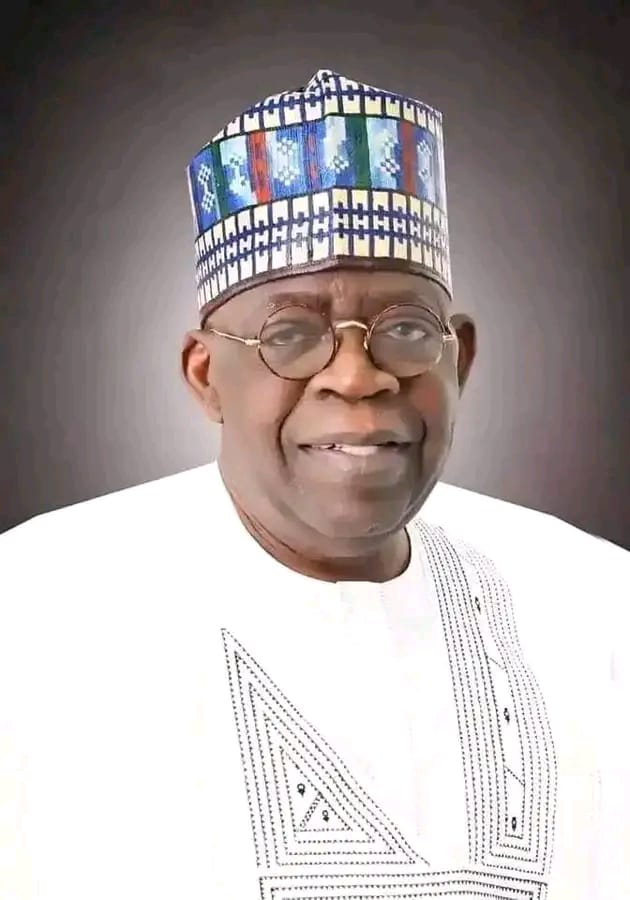 To lead the interactive discourse as Special Guest, is the ED/CEO of the National Primary Healthcare Development Agency (NPHCDA), Dr Muyi Aina who is billed to speak on: *"The Role of NPHCDA in Mitigating the Challenges and Bottlenecks Around Vaccines and Mass Vaccination Programmes in Nigeria."*
The Lead Guest Speaker is Consultant Obstetrician and Gynecologist at the College of Medicine, University of Lagos, Head of Oncology & Pathological Studies, LUTH, Prof Rose Anorlu, who will speak on: *Cervical Cancer: The right Communication for Prevention*
According to a release signed by Hajia Sekinah Lawal, National Secretary and Elizabeth Carr, National Publicity Secretary, the second Guest Speaker is Professor Oyewale Tomori, renowned Virologist/WHO Consultant and former Vice Chancellor, Redeemer's University, who will speak on *"Vaccine Apathy: What to do differently"*
Development Partners on Sexual and Reproductive Health and Rights as well as all members of the Network across 10 states, and Nigerians who desire to understand more about some specific cancers, especially cervical cancer, vaccines will be in attendance. testimonies of Cancer survivors and their families are invited to attend the virtual event.