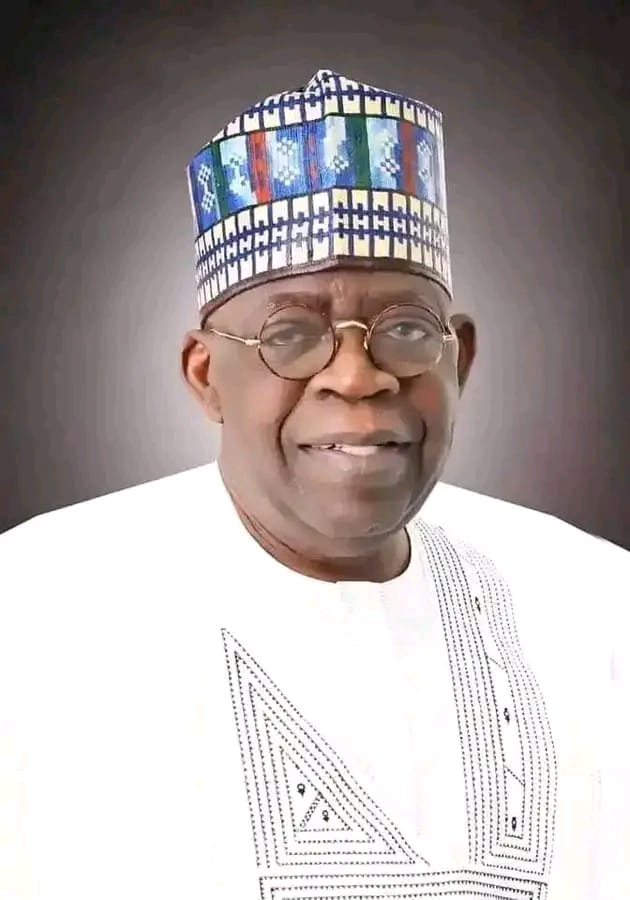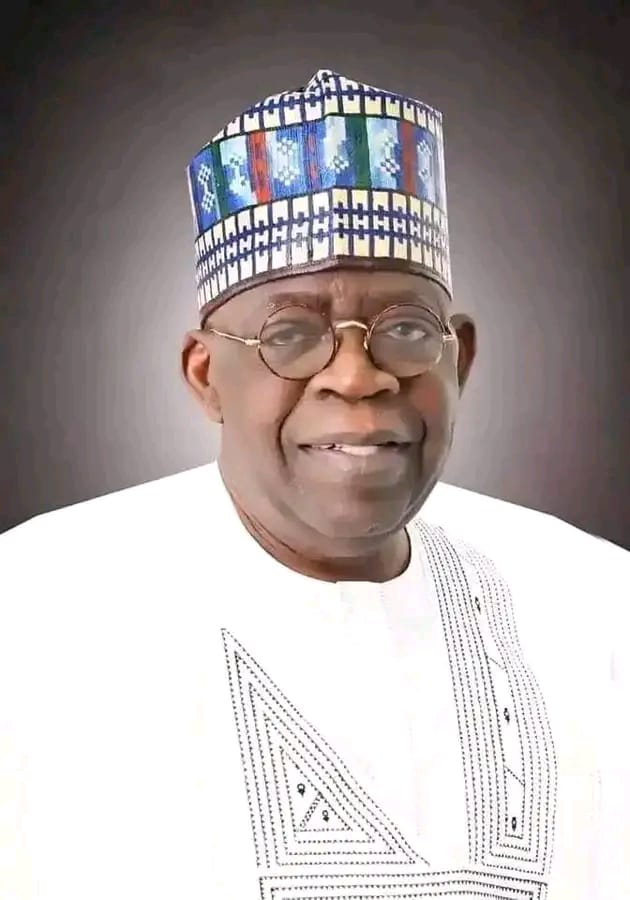 Prayer And Support the Nigerian Armed Forces and Other Security agencies, PSNAFSA has congratulated the newly appointed Service Chiefs; Major Christopher Gwabin, as Chief of Defense Staff, (CDS); Maj. Gen Taoreed Lagbaja as Chief of Army Staff, COAS; Rear Admiral Emmanuel Ogalla as Chief of Naval Staff, CNS and Air Vice Marshal Hassan Abubakar, as Chief of Air Staff and the Ag. Inspector General of Police, DIG Kayode Egbetokun, by President Bola Ahmed Tinubu.
The choice of these senior Military officers could not have been made without a retrospective peep into their achievement-oriented leadership style and ability to priotise goals.
In a release signed by Mrs Mary Abayomi Fatile, the Convener of the group, she noted that it is important to note that the invaluable role of the Military cannot be overemphasized just as its operations in the overall security of the country can be said to be above average.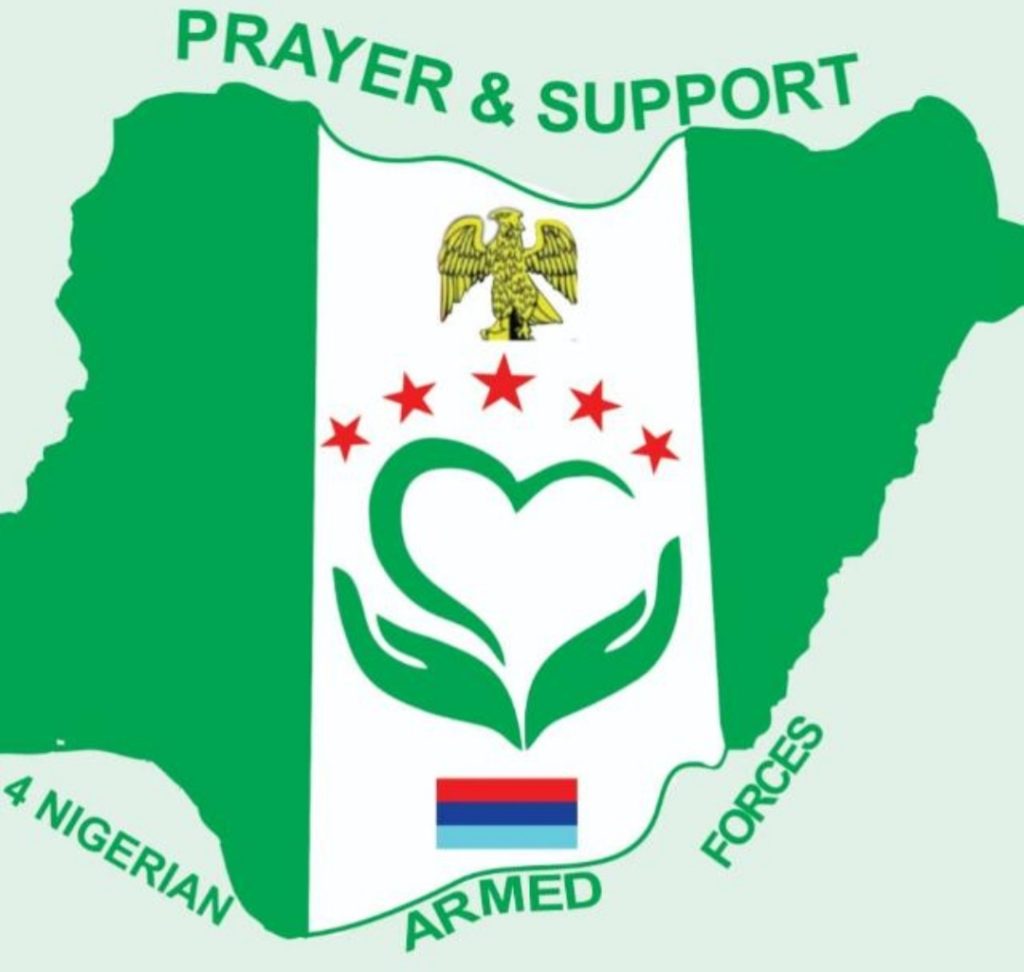 Therefore, PSNAFSA hopes that with the caliber of officers appointed as Service Chiefs, the fight against insurgency and other forms of violent crimes by their predecessors will not only be sustained but surpassed .
To this effect, there is need for the newly appointed Service Chiefs to revisit the security drawing board , leveraging the present administration's promise to make security its top priority, to implore technological innovations that will tackle all forms of terrorism in Nigeria.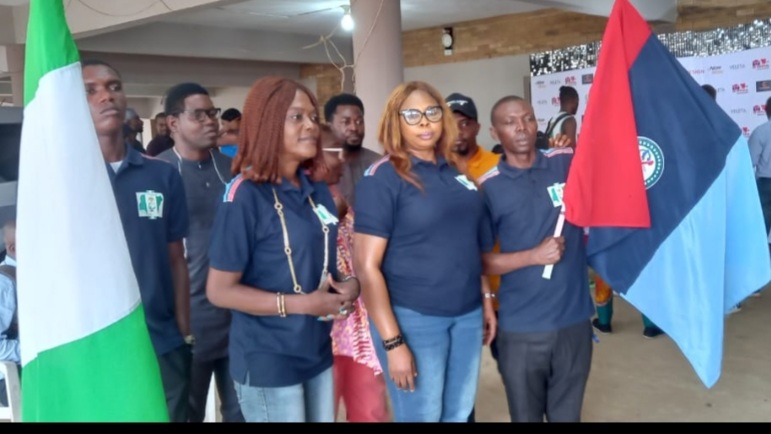 As an organization geared towards projecting the image of the Military and other security agencies in a positive light through sensitization of Nigerians, with a view to changing their negative persecution on government security agencies, PSNAFSA wishes the Service Chiefs a productive tenure that will restore the hope of Nigerians, totally, on the Nigerian Armed Forces and other security agencies.