… Call for More Public Enlightenment On Vaccines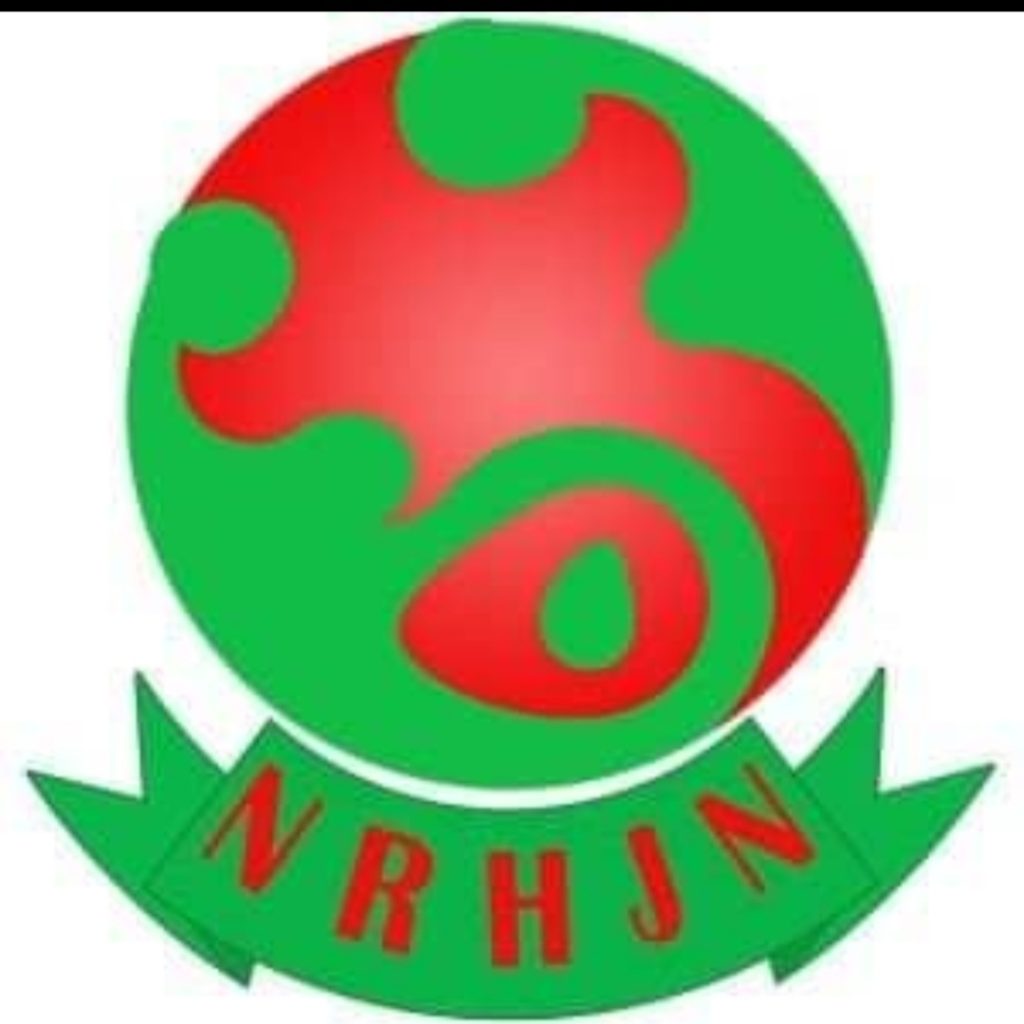 Prof. Oyewale Tomori , a renowned Professor of Virology, former WHO Regional Virologist, Vice Chancellor, Redeemer's University and other expert stakeholders have assured Nigerians of the safety of the HPV Vaccines.
Speaking during a virtual programme themed "Cervical Cancer and HPV Vaccination: Matters Arising", organised by the Network of Reproductive Health Journalists of Nigeria, NRHJN, Prof. Tomori called on governments at all levels and all stakeholders to always do the needful in terms of information dissemination and not allow for gaps thus giving room for speculations while also dealing with those giving misinformation decisively.
"People's actions will control epidemic. All information should have been given to people like six months even before introducing the vaccine. Enough of medicine after death approach, trying to salvage the damaged situation. In other climes, both boys and girls take the vaccine because both sexes have Cancers. And it's because we are limiting the vaccines to girls , then, people start thinking it's all about fertility. "
"We must address misinformation immediately and provide accurate information always. Health issues are about national security, if some people refused to take vaccines, they will spread the diseases to others. We must provide all available information about any vaccine we are introducing." Prof. Tomori advised.
Also speaking, the Executive Director/CEO of the National Primary Health Care Development Agency (NPHCDA), Dr Muyi Aina disclosed that the Federal Government has vaccinated over 3.9 million girls aged nine to 14 years.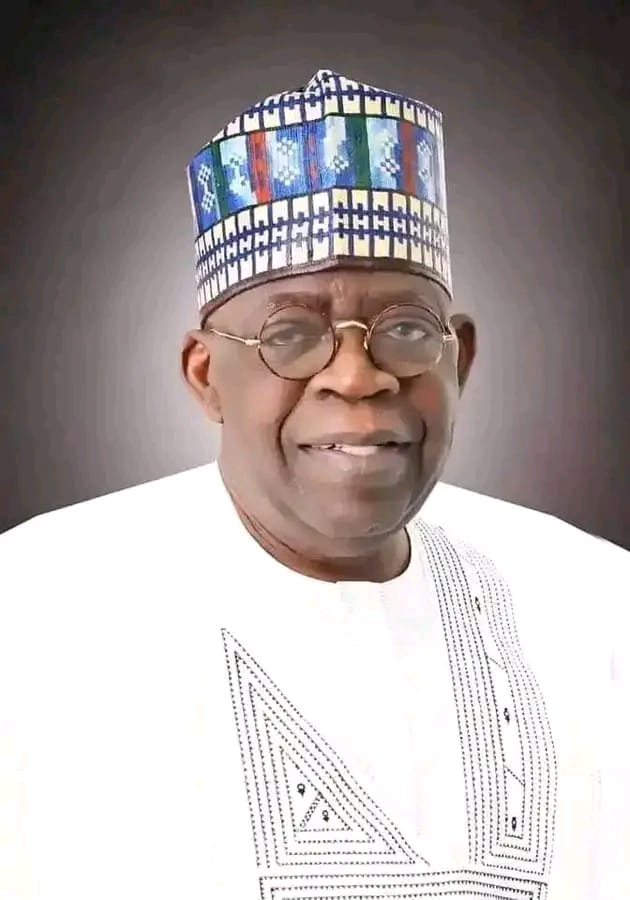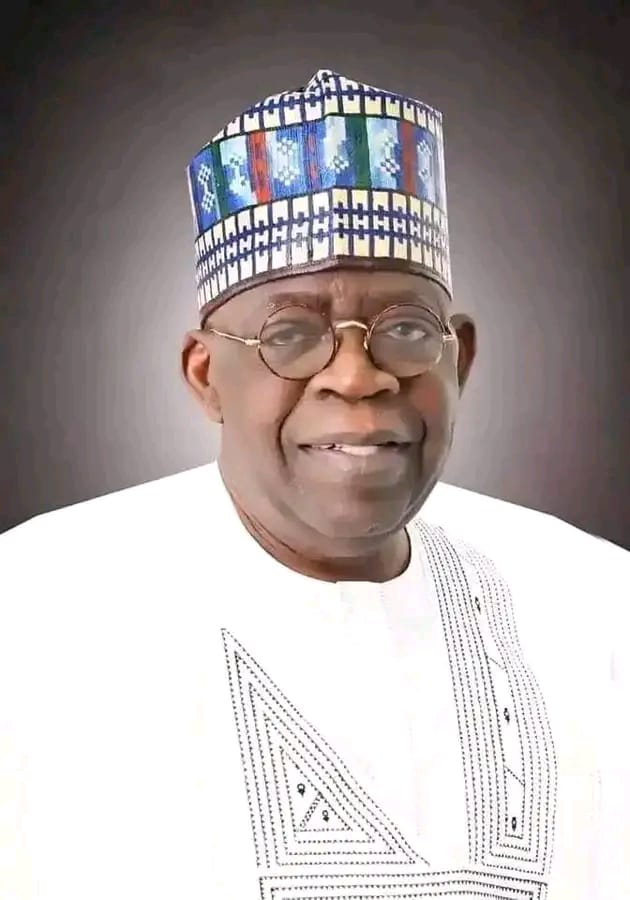 According to Dr. Muyi Aina who was represented by Dr. Garba Rufai, the Acting Director of Disease Control and Immunisation at the PNHCDA, there has not been ant serious adverse incidents recorded among those vaccinated so far.
Speaking on the topic; "The Role of the NPHCDA in Mitigating the Challenges and Bottlenecks Around Vaccines and Mass Vaccination Programmes in Nigeria," he said the vaccines were well-received despite concerns raised in some quarters.
In October, the Federal Government introduced the HPV vaccine into its routine immunisation system, aiming to reach 7.7 million girls in the targeted age group with a single dose of the vaccine.
"We have been able to start the immunisation in 12 states and the Federal Capital Territory (FCT).
We still have three states as part of the plan where we are yet to commence immunisation.
"In these 12 states, we have vaccinated almost four million women. Specifically, we have vaccinated about 3.9 million. And by the time Kano starts it will be close to five million."
He said that they are also doing capacity building and vaccine safety monitoring not just by NPHCDA but nationwide.
According to him, there are what they call Adverse Events Following the Immunisation, AEFI, reporting system.
"This usually takes place from the ward level to the local government level, as part of the strategy to ensure the safety of the vaccine." He concluded.
Shedding more light on the issue, Prof. Rose Anorlu, a Consultant Obstetrics & Gynaecologist at the College of Medicine University of Lagos, stated that it usually takes about 15 to 20 years for HPV infection to develop into cancer.
Prof. Anorlu, who is also the Head of Oncology and Pathological Studies, at Lagos University Teaching Hospital (LUTH), spoke on the topic; "Cervical Cancer: The Right Communication for Prevention."
"We will be seeing cases of reduction in the incidence of cervical cancer, in the next 10 years."
According to her, some countries like Australia and others have started to report a reduction in the incidence of cervical cancer in their countries.
"We must equip ourselves by consistently researching so as to tackle Cervical cancer, Prof. Anorlu advised.
In her welcome address, the President of the Network, Mrs Yinka Shokunbi made it known that the interactive discourse is the contribution of the network to support government's effort.
"And we have decided to be part of the solution. Our concern, therefore, as reproductive health writers and media advocates on sexual and reproductive health and wellbeing of women and girls, is to provide a veritable platform for stakeholders to give us the much desired information."
"When impactful knowledge is shared using such platforms of the network of reproductive health Journalists, it is sure that Nigerian women and girls would be better off to take decisions that will protect them and keep them healthy now and in the future." She stated.
Some of the partners at the webinar included Dr. Kingsley Odogwu who represented Country Director, Mariestopes, Mr. Emmanuel Ajah, Mrs. Elizabeth Abímbólá, Southwest Coordinator, Planned Parenthood Federation of Nigeria, PPFN, Mrs. Modupe Owojuyigbe, Director, Health Education Promotion, Lagos State Primary Healthcare Board among others. They all commended the network for the great initiative and their ingenuity.