… Says FG, Others Should Prioritise Girls' Rights To Health, Education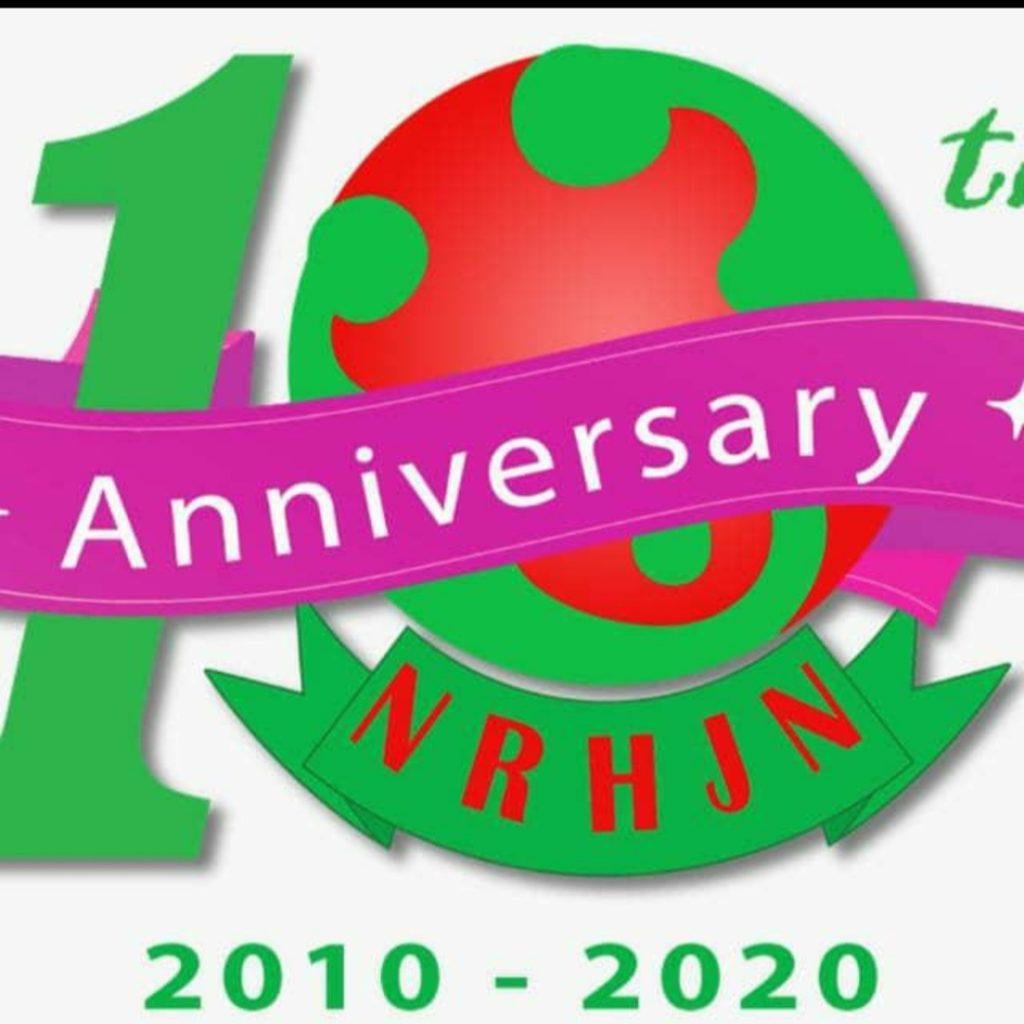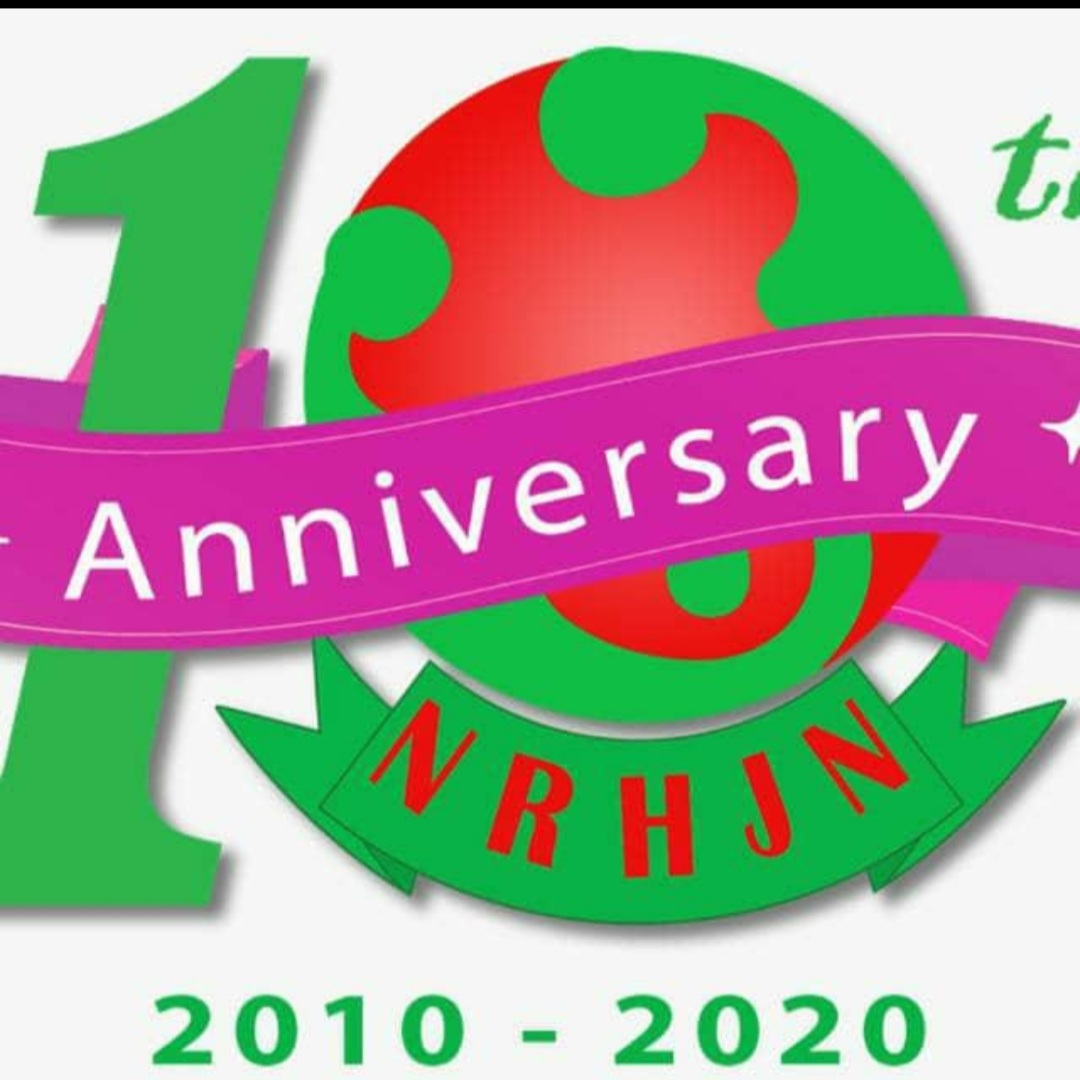 In commemoration of the International Day of the Girl 2023, the Network of Reproductive Health Journalists of Nigeria, NRHJN, has canvassed safe spaces for girls in Nigeria.
 
The Lagos State Chapter of the Network honoured our girls and all young women in Nigeria and across the world by calling for access to quality education and health care.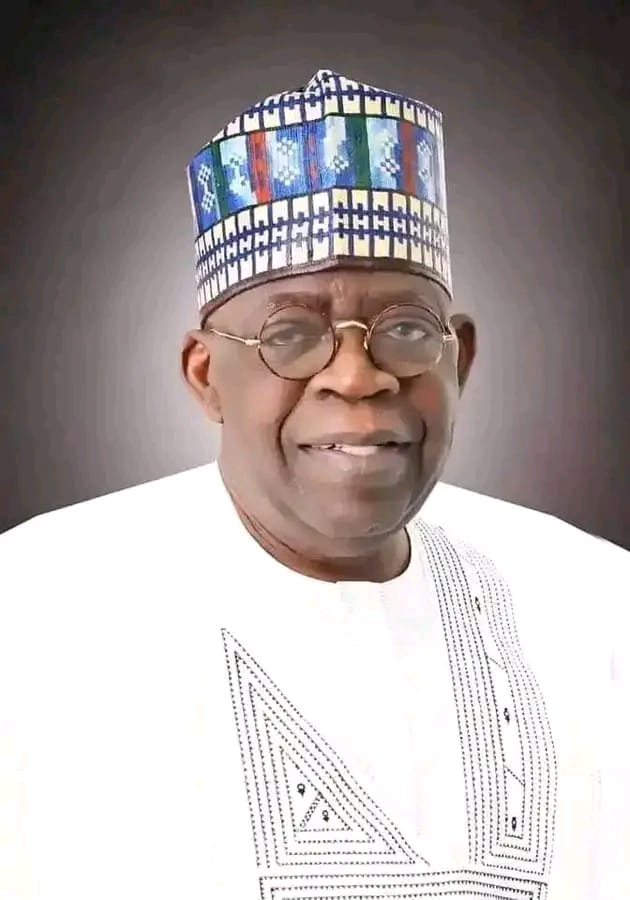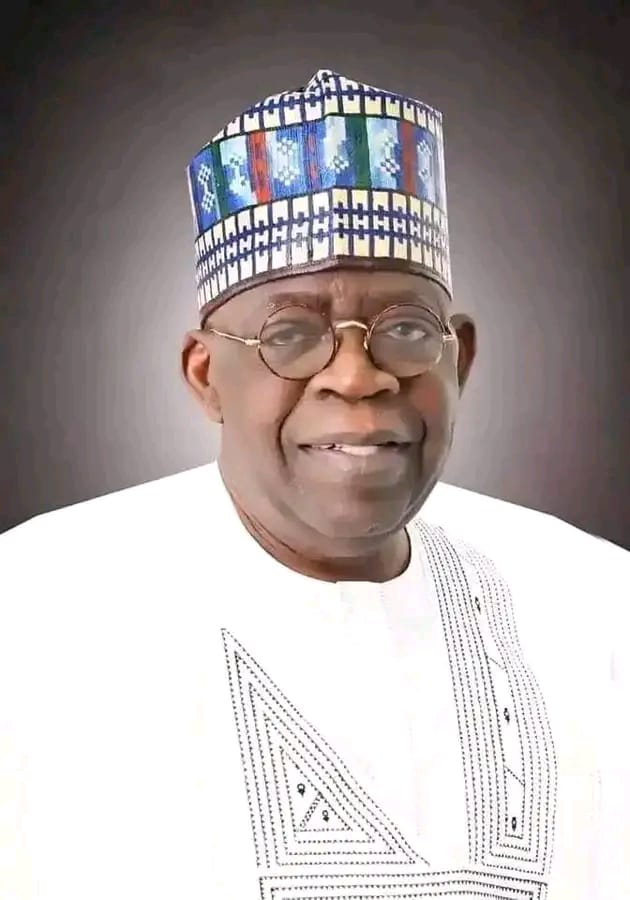 "Every October 11, we join the rest of the world to raise awareness about gender inequality and to advocate for girls' rights and empowerment, while focusing on the essence of addressing the challenges girls and young women face and ensuring their human rights are fulfilled."
I
In a release signed by Kikelomo Oduyebo
Lagos State Coordinator and
Yesirat Apakala, Lagos State Assistant Secretary, it was stated that the network fully align with this year's theme as selected by UNICEF: "Invest in Girls' Rights: Our Leadership, Our Well-being" which focuses on taking action to curtail girls' rights and gain progress on gender equality and equity."

As a network of media professionals, the group advocated for a bridge in communication gaps in girls' sexual and reproductive health and rights."
"Our goal is to ensure that girls reach their full potential even as they live healthy and fulfilling lives.
We emphasize the rights of girls to a safe, uncompromised, and healthy life during their formative years and as they mature into womanhood. Girls have the potential to change the world as empowered women, workers, mothers, entrepreneurs, mentors, household heads, and political leaders, just to mention a few."

"We firmly believe that investment in realizing the power of adolescent girls upholds their rights and promises a more equitable and prosperous future. We call for full and unhindered achievement of gender equality and girl empowerment as integral to each of the 17 Sustainable Development Goals (SDGs) adopted in 2015 as the Agenda for Sustainable Development 2030."

As an advocacy group, the network pushed for a more just and fair society in which girls' rights are recognized and safeguarded and their voices are heard.

"We also advocate for an end to female genital mutilation and forced child marriage because we want schoolgirls to have access to quality education and a safe environment free of harassment, kidnapping, bullying, and defilement."

Our girls are our heroines, and the Lagos NRHJN will continue to encourage mothers to nurture their girl child in order to break down traditional, cultural, and religious stereotypes and barriers that have prevented girls from achieving their goals, as we encourage more girls to pursue careers in science, technology, engineering, and mathematics (STEM)."

Also, the group called on the Nigerian government at all levels to prioritize the commitment towards ensuring the rights of girls and women across all fronts in Nigeria towards attaining goals that will lead to justice, inclusion, an economy for all today, and a shared environment for future generations.

NRHJN promised to continue supporting government, schools, families, and other stakeholders in empowering the Nigerian girl by providing adequate and equitable educational and instructional resources that would lead to the eradication of all forms of sexual and gender-based violence against girls and women in the country.

"Girls, and boys too, should be given equal opportunities to thrive in the family, schools, and society at large for a realistically inclusive society without compromise.